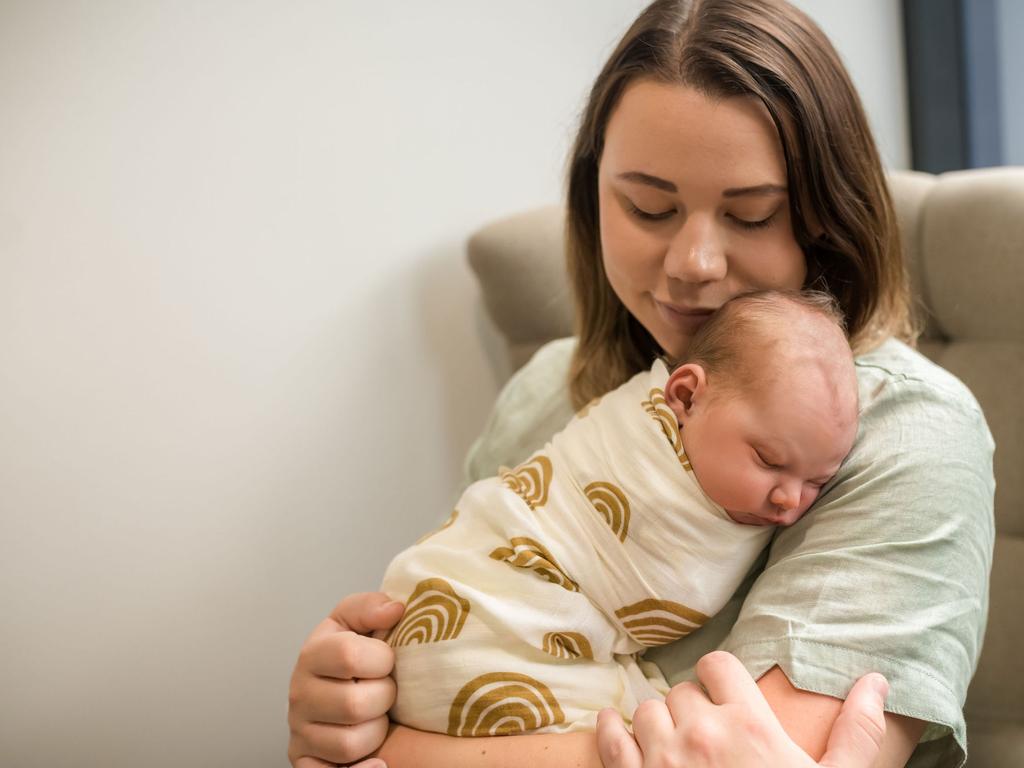 Kurt and Cassie Cheadle welcomed their first baby – the first to be born at Gosford Private Hospital's new maternity ward. Picture: InBloom Photography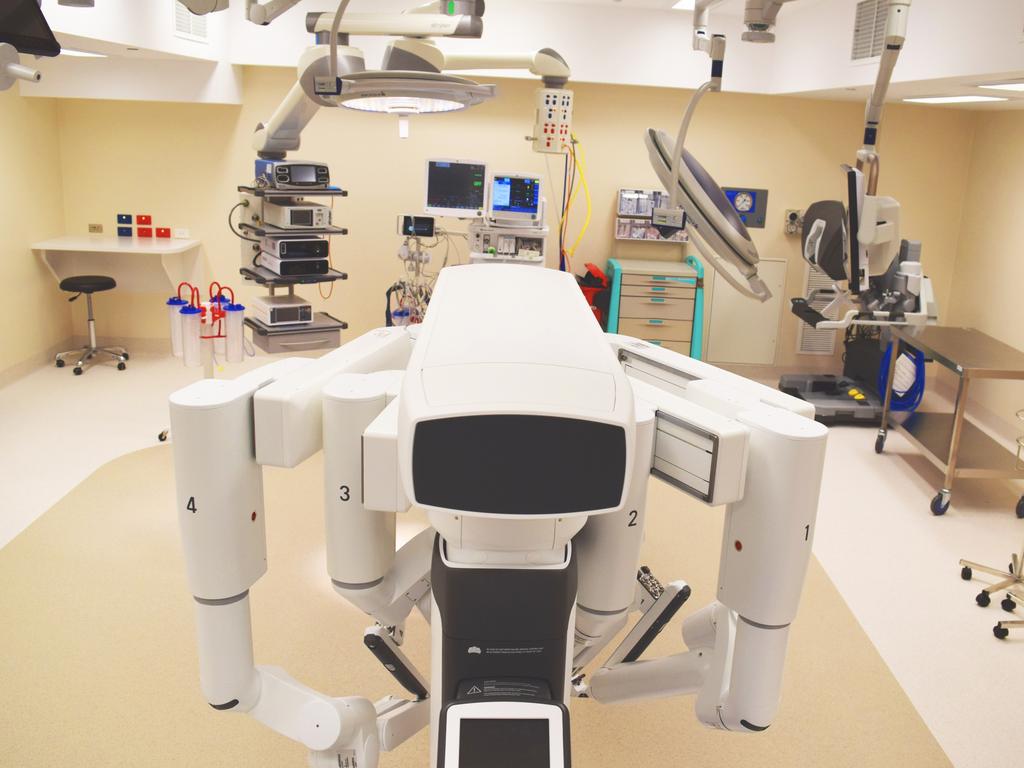 First look at the robotic theatre.
The 18-month project for the North Gosford hospital has included a brand new day surgery unit and step down lounge, 12 bed maternity ward, 18 bed recovery bay and a 23 bed dedicated surgical ward.
There is also a dedicated cardiothoracic theatre and a new robotic operating theatre built especially for the new $3.5m da Vinci Xi surgical robot which is revolutionising keyhole surgery at the hospital.
Healthe Care Australia regional manager Matt Kelly said the end of construction cemented Gosford Private Hospital's position as the premier private hospital on the Central Coast.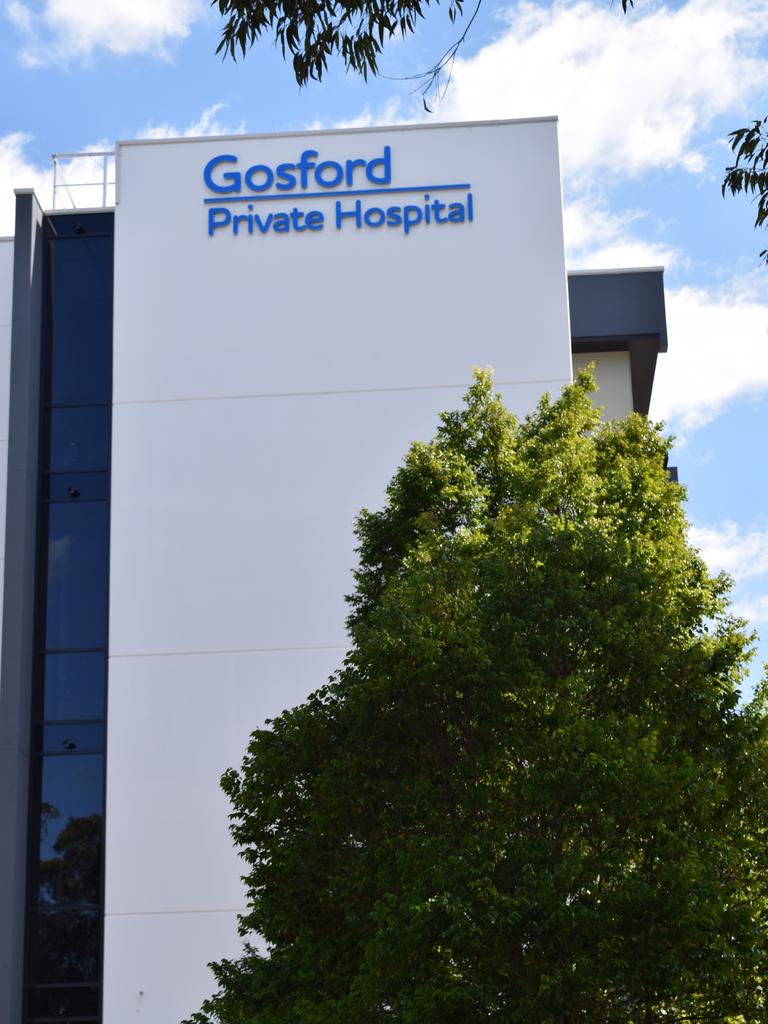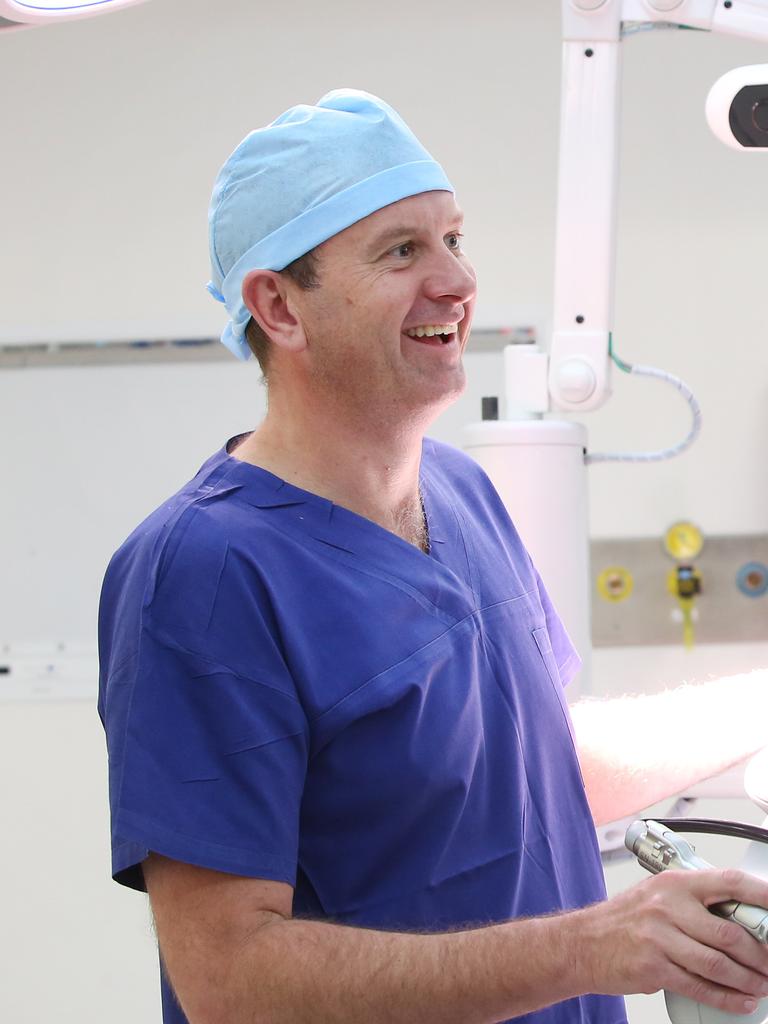 New-look Gosford Private Hospital.
Healthe Care Australia regional manager Matt Kelly. Picture: Sue Graham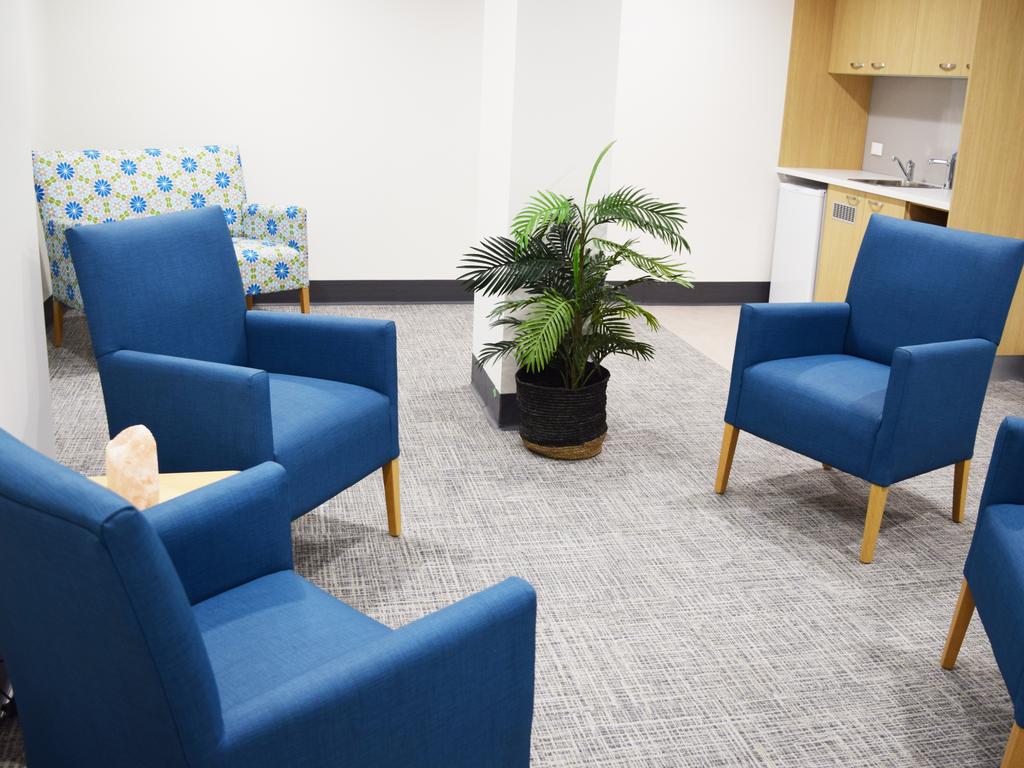 Luxurious touches have been included in the fit out.
"The culmination of this $32m development heralds a new era in patient care on the Coast, reinforcing our hospital as a facility which is dedicated to pioneering innovation and delivering exceptional patient care," Mr Kelly said.
"It is incredibly important that even during challenging times, we continue to innovate, push barriers and embrace technological advancements where possible.
"Our new theatres and the specially designed surgical ward meets the growing demand from our specialists and patients for access to premier facilities, where innovation and surgical advancements can be achieved."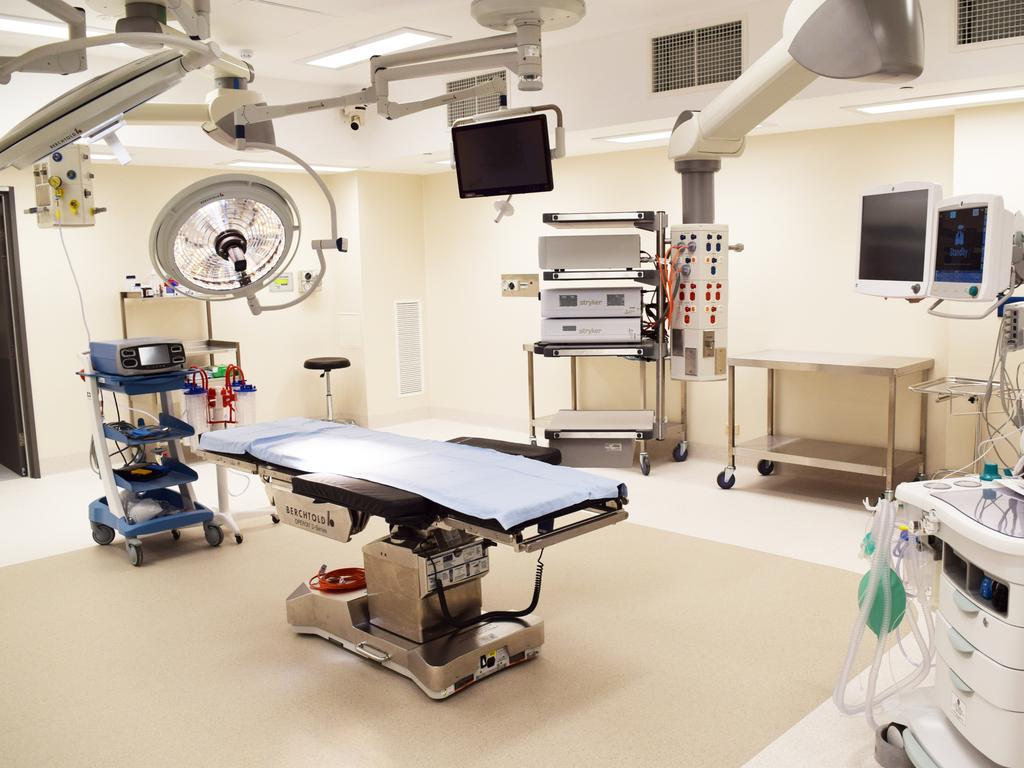 One of the new operating theatres.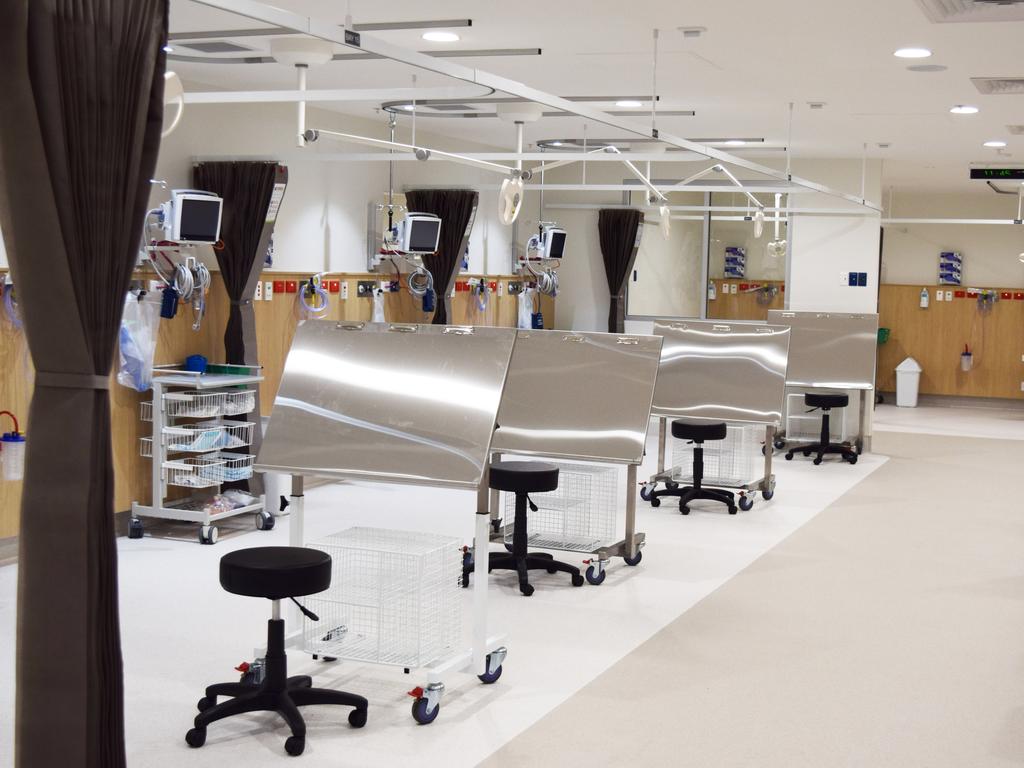 The 18-bed recovery bay.
He said completion of the revamp was further "proof" that residents don't need to travel to Sydney to experience industry leading, complex surgical procedures.
However growth is still on the cards for the hospital as the surgical robotics program is expected to expand.
The first da Vinci Xi arrived at the hospital last month and is performing minimally invasive robotic surgical procedures in a range of specialties.
Mr Kelly said the upgrade had created an additional 40 jobs at the hospital.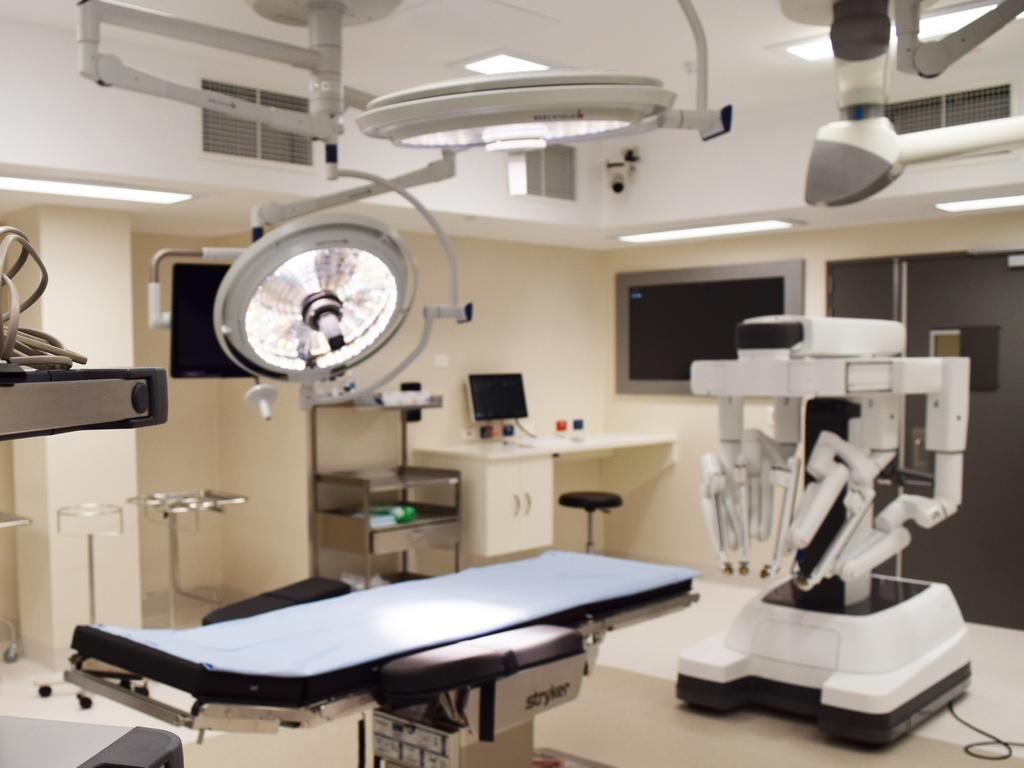 The robotic theatre has the $3.5m da Vinci Xi surgical robot.
"We are looking forward to contributing to the growth of talent in the region and to the services the community can access, with a range of recruitment opportunities currently available within the robotics program," he said.
In June 2019, Healthe Care Australia announced the hospital had been sold to Barwon Investment Partners (Barwon) for $200 million.
Healthe Care has partnered with Barwon for a "sale-and-lease-back transaction", and will continue to operate Gosford Private on a long term 25 year lease arrangement.
Barwon's founding partner and head of healthcare property Tom Patrick said the hospital represented a "key component of the healthcare infrastructure in the fast-growing Gosford region".